Providing consistent, quality cleaning on time, every time to homes with busy people - families schedule

Quality Focus
Professional Skills
Customer Oriented
Continued Success
Commitment to Communicate

To serve in excellence and to deliver the promised level of cleaning service to all clients and meeting their cleaning needs.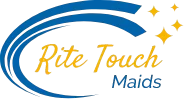 Founder, owner and chief happiness of Rite Touch Maids
I would like to personally thank you for choosing our cleaning service for all your residential and office/janitorial cleaning needs.
If you are not part of our family, we welcome you to give us a chance and experience the difference we can deliver. My pledge to you is that my team and I stand behind every house and office cleaning visit to make your service an AWESOME one.
Rite Touch Maids is a family-owned and locally-operated Lawrenceville house cleaning and maid service founded in 2013 to simplify busy living families/household, professionals, and business facilities lives.
Together my team and I believe in creating "Clients for life" from the first time you call to every time we step foot into your home or office space. We want to go above and beyond your expectations in providing you with the highest professional quality cleaning available.
Our qualified team of professional cleaning team members and management team is here to help you and your family enjoy a cleaner, healthier home and office space. We welcome the opportunity to serve you, your friends, and family the way we have since day one with quality client care and with cleaner hygienic quality cleanings, adding your customized personal touches to your cleaning needs which let you know we care about you, your family, your home, your office and your needs.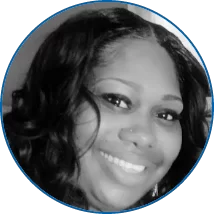 Customer Service Specialist
Meet our customer service specialist Michelle! She will assist you with all calls, quotes and more to make sure your experience is a great one. Her favorite color is red. and she enjoys watching series and cooking shows. Also a Gemini and a proud mom of 2.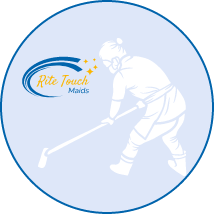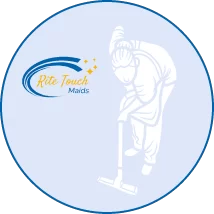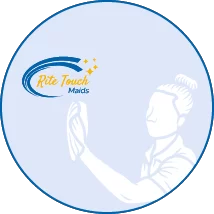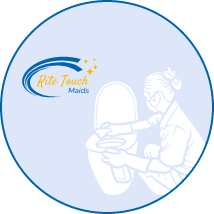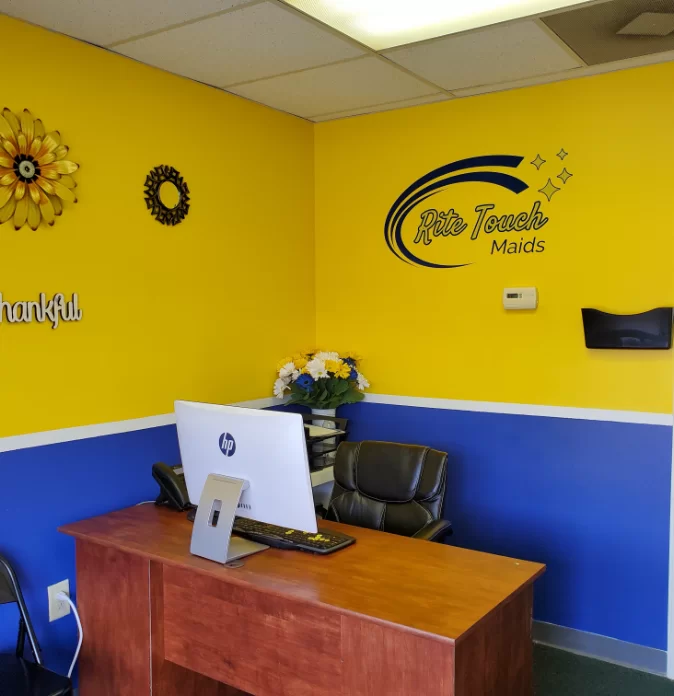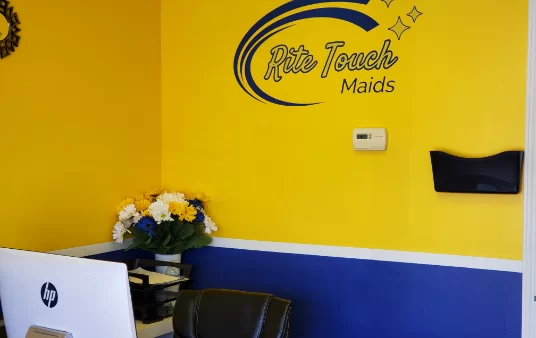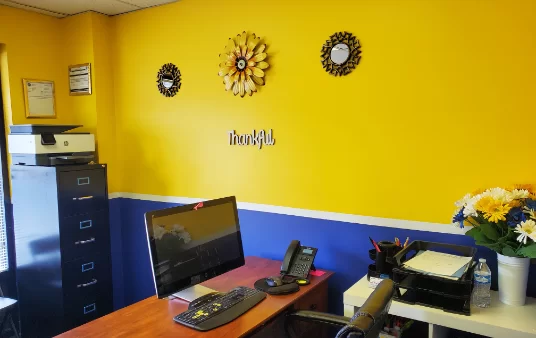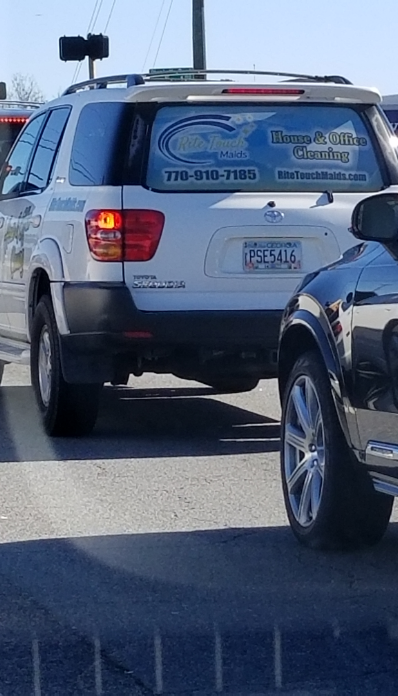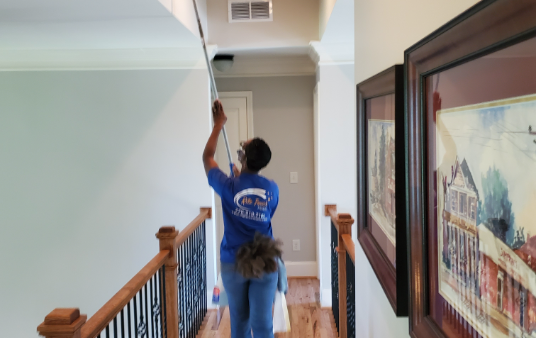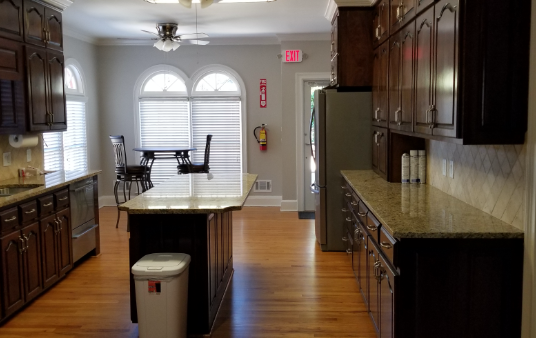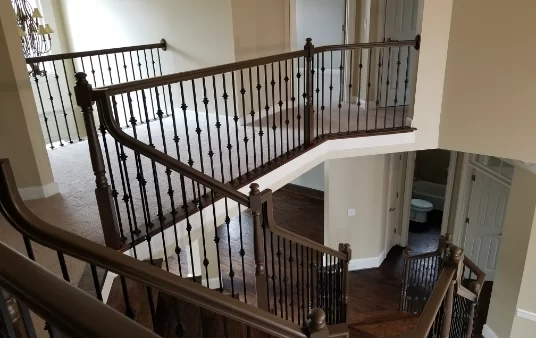 Want to join the Cleaning Team?
We're always on the lookout for like-minded talent. If you think you've got what it takes, head to our careers page and drop us your CV.