Let Rite Touch Maids take care of all your short-term rental turnover needs on an ongoing basis. We provide all the services below so your guest experience will be a 5 star review. Partnering with us gives you a peace of mind so you can sit back, relax and watch the 5-star reviews come in.
Our team members put the rite touch each and every time we clean your home because we know the perfect cleaning, setup and presentation is of the utmost importance to each and every guest experience which will contribute to your increase in bookings.
We have also put systems in place that allow you to have an automated and worry-free experience so we can automatically see your check-outs and check-ins so we know when to have your place cleaned and prepare the home for the next guest. No manual bookings necessary on your part it sync automatically. Everything is automated so you do not forget or miss to book a cleaning after your guest have checked out before your new guest check in.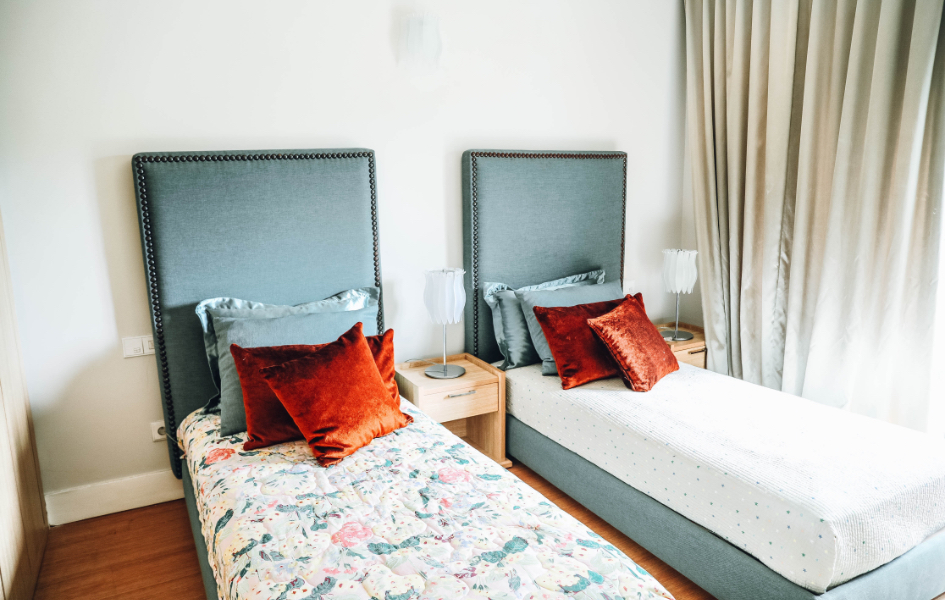 Turnover services we provide:
Cleaning and guest preparation
Laundry
Restocking
Inspection and damage report
Mid-stay cleanings for longer-term guests
Nothing beats a job well done and a happy customer, so it's no wonder why we love our jobs so much! Like our motto says, our commitment is with quality and customer service from beginning to end, no shortcuts. We have been keeping the houses and offices in Georgia fresh and clean for years, and we hope to do so for many, many more to come.