Post-Construction Cleaning in Lawrenceville, GA
Our Lawrenceville GA and surrounding area clients appreciate our 5-star cleaning results. With a single call we'll take on full responsibility for all aspects of post-construction cleaning down to the finest of details.
The first priority is thoroughly removing construction dust from living spaces, garages, and basements. We'll use the right cleaning products to deal with residues such as excess dust and adhesives. We'll then proceed with cleaning top to bottom with complete interior detailing.
Our professional cleaning team members are experienced in cleaning all types of different surfaces.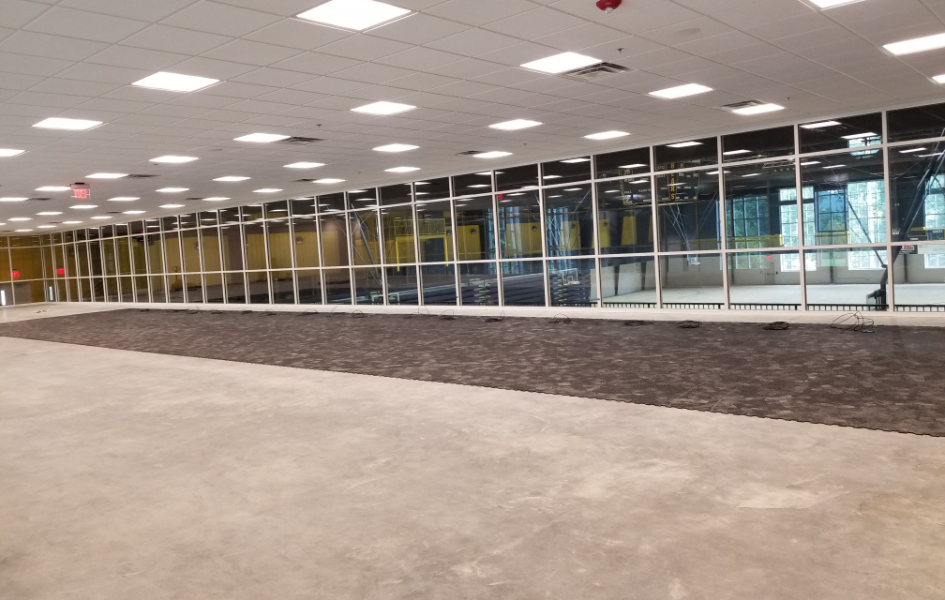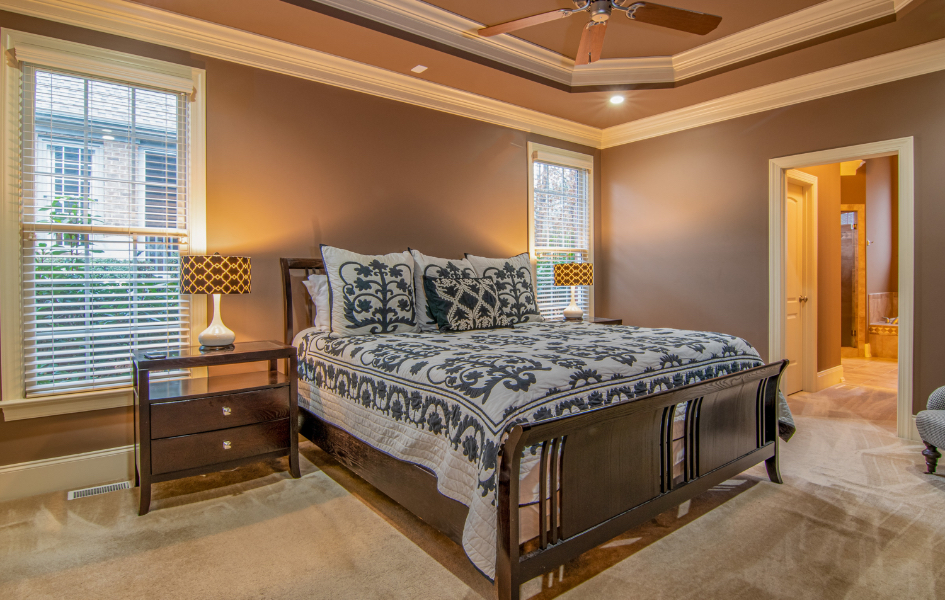 Construction Site Cleaning and Debris Removal in Lawrenceville, GA
Remodeling is a great time for a deluxe deep cleaning. As with post-construction cleaning, we'll leave your renovated home clean and fresh. Our post-remodel cleaning extends to your entire home. We'll use our harsh FREE cleaning products on ceilings fans, walls, stairs, and floors, counter tops. We'll clean windows and mirrors, and polish fixtures and appliances.
Our home cleaning attention to details include but not limited too molding, door frames and trim, window sills, cabinets and drawers, vents and grills, light fixtures, and more for a complete home improvement.
Lawrenceville Post-Renovation Cleaning Work
Nothing beats a job well done and a happy customer, so it's no wonder why we love our jobs so much! Like our motto says, our commitment is with quality and customer service from beginning to end, no shortcuts. We have been keeping the houses and offices in Georgia fresh and clean for years, and we hope to do so for many, many more to come.