Disinfecting your place of business or home is an important step in keeping customers, employees and family members safe and healthy.
Our electrostatic spraying technology ensures full 360 degree surface coverage of an EPA approved disinfectant for use against SARS-CoV-2, the virus that causes COVID-19.
Rite Touch Maids has completed GBAC training focusing on SARS-CoV2 & Covid-19 infection control and remediation.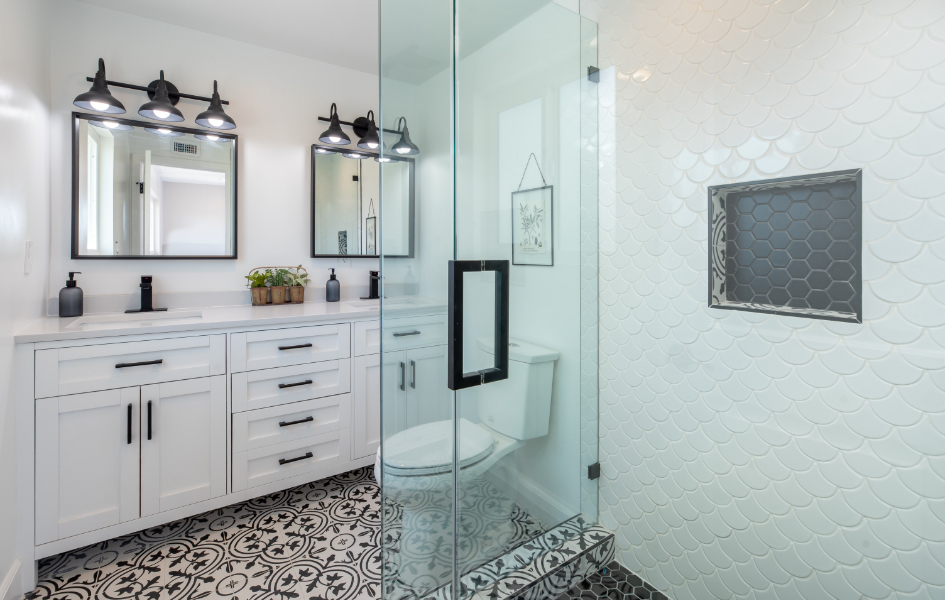 Predict how much time you want or need based on the level of dust, build up, pet hair, clutter, soap scum
We require a PRIORITY LIST so when the team members arrive they can start at the top of your list in the order it was given completing as many tasks as possible in the time you purchased.
The Team will walk the home and pre‐inspect it with you but since this is a timed cleaning this pre‐ inspection time is part of your purchased This usually takes 10 minutes and is required for initial/first time cleaning.
Typically, the Team Leader will conduct a walk thru of the entire cleaning to check all the work is completed. This can take 15 – 20 minutes depending on the size of the home/task.
If you prefer the Team Leader to skip this check & simply clean until the time is up please tell us during your booking. The team check they work as we clean but having a TL check the quality of work is beneficial as we are getting to know your likes and dislikes.
Sometimes more time is needed to complete some task because enough time was not purchased based on the condition of the home, But you can add more time if needed if you would like us to continue by calling and confirming the added time by email.
There are no pro‐rated refunds if the cleaners complete your Priority List before the time you purchased expires. In that event, ask your cleaners to clean additional rooms until time runs out.
Times are sold on "total hours" for 1 team member and not time in the home.
Example: 3 total hours with 1 cleaner is 3 hours in the home. 3 total hours in the home with 2 TM is 1.5 hours, 3 total hours with 3 cleaners is 1 hour in the home. Time in the home is calculated: Total Hours purchased / Total Cleaners = Time in the home
Nothing beats a job well done and a happy customer, so it's no wonder why we love our jobs so much! Like our motto says, our commitment is with quality and customer service from beginning to end, no shortcuts. We have been keeping the houses and offices in Georgia fresh and clean for years, and we hope to do so for many, many more to come.