Streak-free window cleaning isn't impossible! Here we tell homeowners the secrets and tricks of cleaning windows without streaks!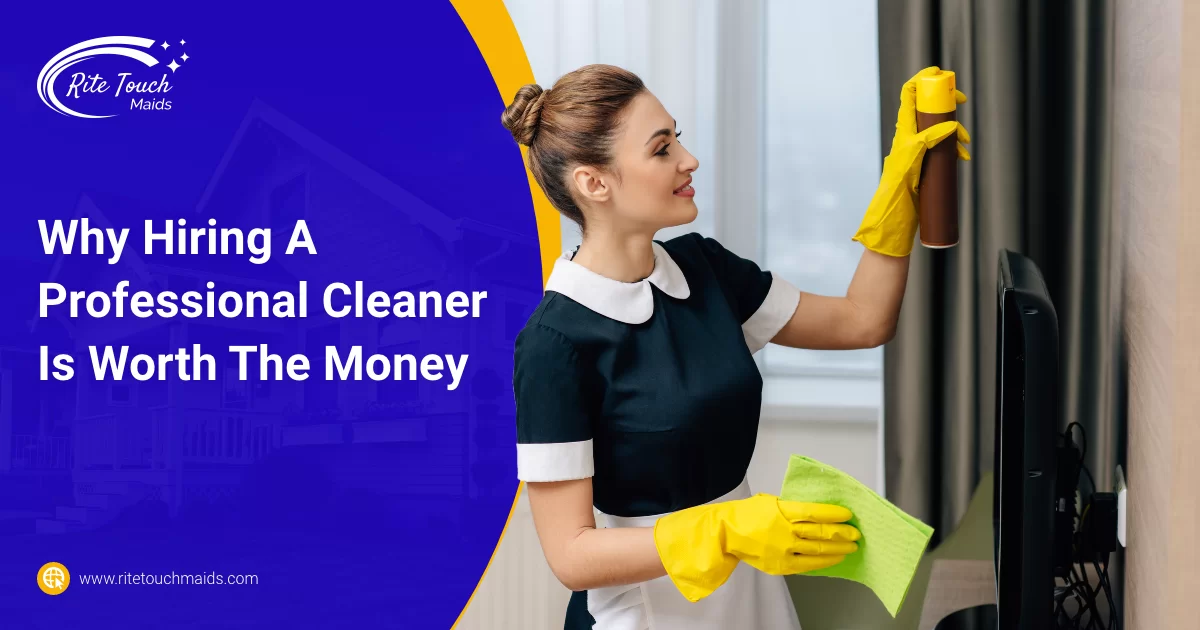 Hiring a maid is often seen as a luxury. However, cleaning services are becoming necessary in the increasingly fast-paced life that cities like Lawrenceville have. If you need a professional cleaner, but you are unsure if it is worth the money, check out this blog post. We tell you below some reasons…
Every place and object in your home needs to be cleaned from time to time. Learn here which are the most overlooked and dirtiest spots commonly found in a home.