Discover Grayson, GA Neighborhood
Drive along the Georgia State Route 20 from either Lawrenceville to the north or Loganville to the southeast, and you'll eventually find yourself in quaint and quiet Grayson, a city in Gwinnett County with a population of a little under 3,000 people in the 2010 census.
Originally named Trip, but after a petition, it was decided to change the name to Berkley—which was already taken. Then, the suggested name was Graymount because of how beautiful Stone Mountain looked from the town, but alas, it was also taken. It was finally settled to name it Grayson in December of 1901.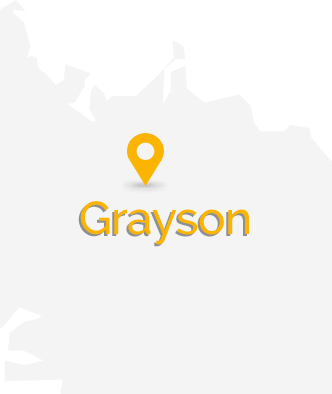 Rite Touch Maids offers a variety of cleaning options to create a customize cleaning to each and every home or office we clean..
Let us help you with your apartment/house cleaning, office cleaning and laundry so you can regain more time back to enjoy life. Fully insured/bonded, fluent in English, professionally trained and background checked team members.

Get your home cleaned with an ongoing cleaning service either weekly, every two or 4 weeks. To get started, you'll first need an Initial Deep Clean to get your home ready. After that, Recurring Cleans are priced at a flat rate.

One time clean, first-time clean, deep clean, spring clean. This is a thorough cleaning where we will hand/damp wipe what we can safely reach with a 2-step step stool with a detailed emphasis and focus on build up to get your home ready for recurring service. or back to shape. Initial/Deep Cleans are priced at a flat rate or hourly rate.

Having a safe and sanitary place for your employees and customers is our top priority! Get your business cleaned with an ongoing cleaning service daily, weekly, Bi weekly or monthly basis to keep you work space sanitized. To sign up, you'll first need a Deep Clean to get your business to maintenance level. After that, Recurring and sanitizing are priced at a flat rate.

Our deep clean is a detailed clean of homes that is occupied/lived in as a one time - first time or initial cleaning. Making sure all surfaces is clean and disinfected. This cleaning requires more time than a maintenance clean,
You also have the option to customize your cleaning by adding extra task at an extra charge.

Whether you are moving in or moving out. We'll get your place spic and span and ready for your next chapter!
Your old place shining like new and/or your new place sparkling and ready to move-in hassle free! Move-In, Move-Out Cleans are priced at a flat rate

A budget-friendly option you can customize! Rite Touch Maids to the rescue!
Spend time living in Grayson, GA
Tribble Mill Park is only a few kilometers east of Grayson and is a perfect spot for those looking to partake in all sorts of outdoor activities, such as hiking, riding a bicycle, and even camping. There are even trails for those who enjoy horseback riding, and they're long enough that your laps won't feel repetitive, which makes it perfect for runners looking for a big and tranquil spot to exercise.
If you want something delicious to eat while in Grayson, visit Sam's On Main, a great mixture of Meditarranean, Greek, Middle Eastern, and American cuisines that is sure to satisfy even the most demanding palate. Share a plate of gyros and hummus with your date or try the prime rib if you're really hungry, but don't worry if you're a vegetarian, as the menu has plenty of options for you.
Retro game and arcade lovers will want to visit the neighboring town of Loganville to check out Flashback Games, a retro arcade and grill that houses plenty of old-school machines, food, and beer. Flashback has over 40 arcade machines and the best part is that they are admission-based, which means that you pay for a wristband when you come in and that lets you play any game you want for free however long you choose to stay, no tokens needed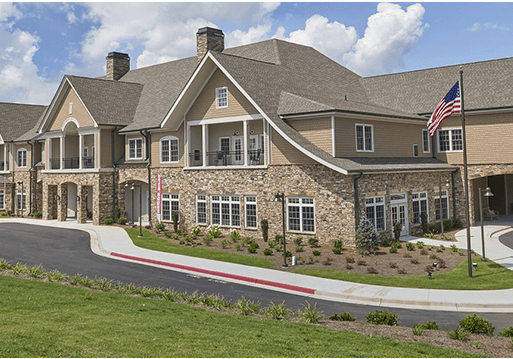 Grayson, GA Cleaning Done right

We made it convenient for you to book an appointment online anytime, view your pricing and availability, and book service with a click of a mouse.

Safer cleaning products that clean effectively without any harmful fumes for you, your home, your family, pets, and the environment. PLUS we have highly screened and trained house cleaners before they join our team and care for your home.

Delivering quality service
Our professional cleaners go above and beyond on every job. Whiles we are not perfect, if you are not 100% happy with your clean, we guarantee to make it right.

Our online communication portal makes it easy for you to log in and stay in touch with us whether you need to make appointment changes, update card info, or even to let us know how we are doing.

We are a credit card only company. We only accept Visa, MasterCard, American Express, and Discover cards. Pay securely online only when your cleaning is complete.

License, Bonded & Insured
We are fully licensed, bonded, and insured for your peace of mind.
Nothing beats a job well done and a happy customer, so it's no wonder why we love our jobs so much! Like our motto says, our commitment is with quality and customer service from beginning to end, no shortcuts. We have been keeping the houses and offices in Georgia fresh and clean for years, and we hope to do so for many, many more to come.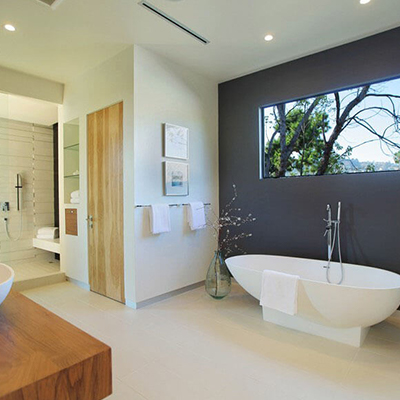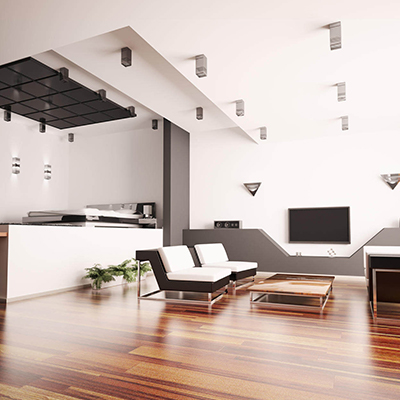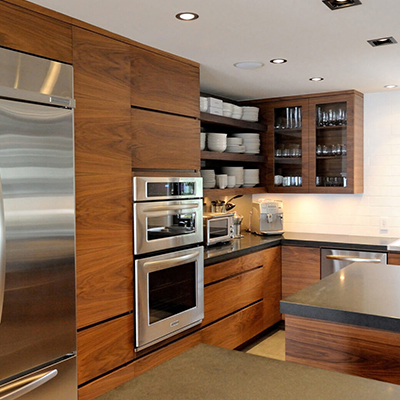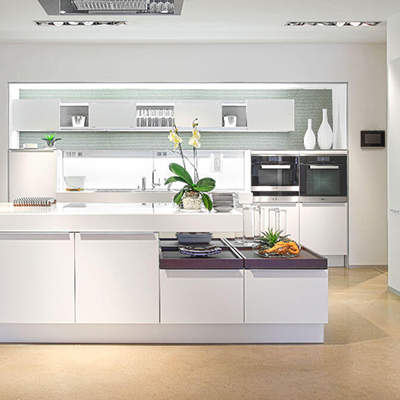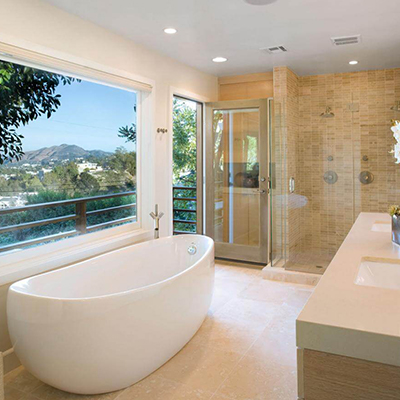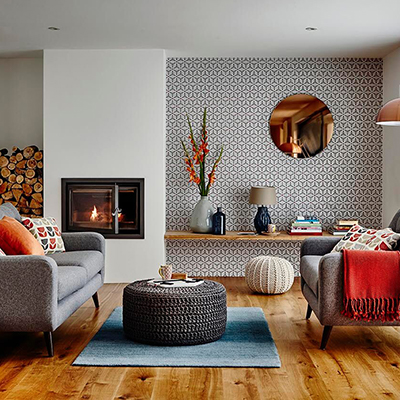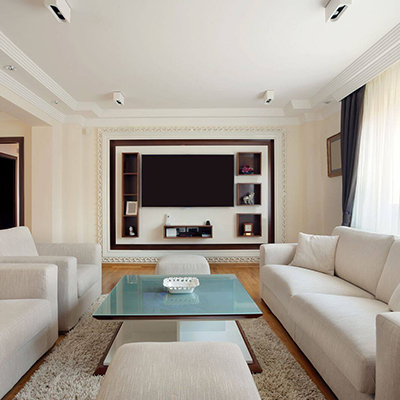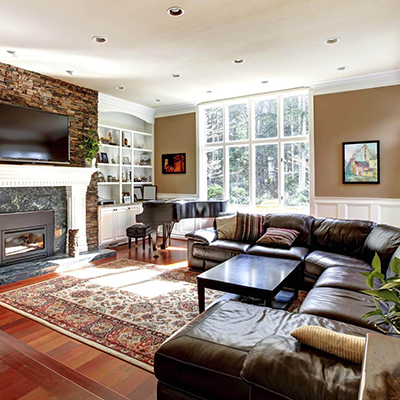 Rite Touch Maids offers a variety of cleaning options to create a customized cleaning to each and every home or Vacation Rental we clean..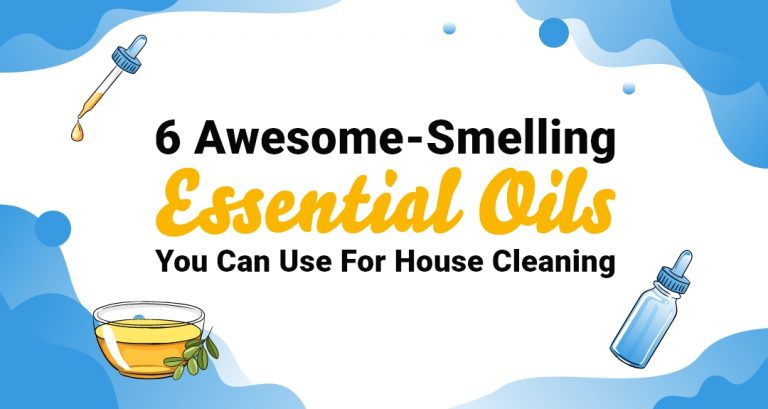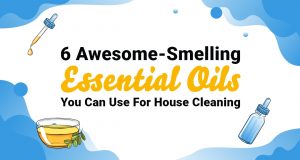 If you prefer more natural products, you don't need to keep buying store-bought cleaners. Instead, you can elevate your cleaning […]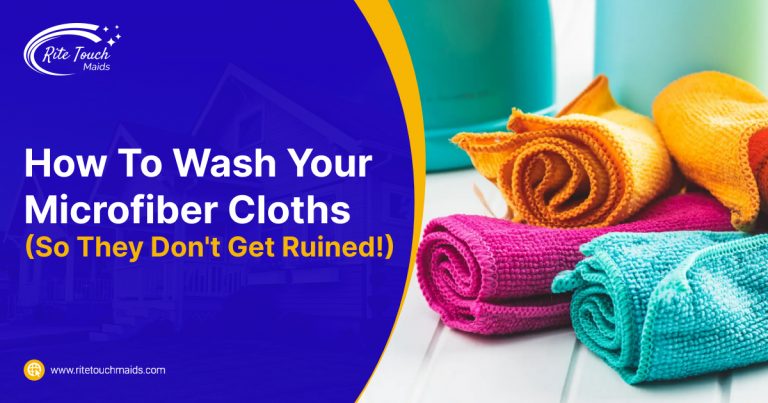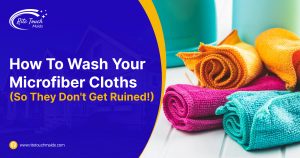 Nobody doubts that microfiber cloths are amazing cleaning tools. However, they can become simple rags if you don't wash them […]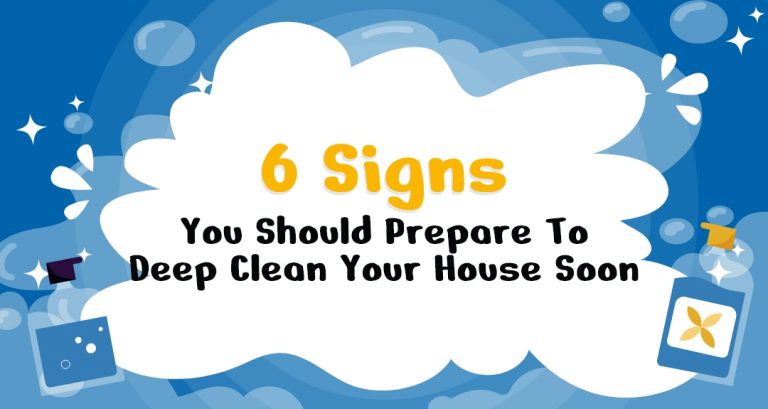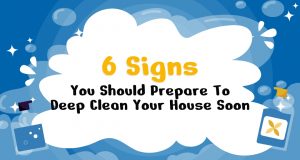 Knowing when to carry out a premium deep cleaning service is essential to keep your house tidy. Check the next […]