Everyone expects a business, workplace, or office to be thoroughly cleaned and disinfected. Not only your clients and employees will be protected, but it also gives your business a positive and professional image.
WE ADAPT TO YOUR WORKPLACE AND BUDGET
Every business is different, and we give the "Rite Touch" to each one. You can customize your cleaning service according to your specific goals. We make you a deal with a unique cleaning and disinfecting checklist and a weekly, bi-weekly, or monthly schedule.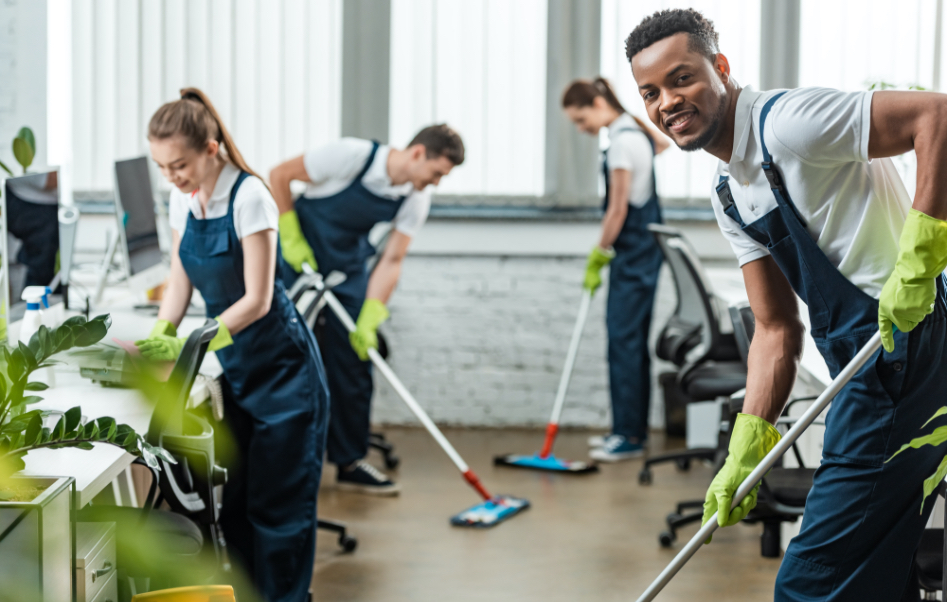 The right staff and equipment
Proffessional Cleaning for Proffessional Business
We've been cleaning homes and businesses for years now. We know how to do the best job, and we have the right tools for it. Your workplace will be cleaned and disinfected in no time, thanks to our well-trained cleaners.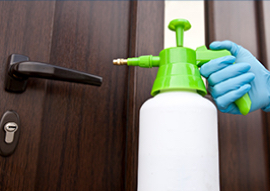 Serious disinfectants
We use hospital-grade disinfectants to kill all the germs and viruses on your surfaces.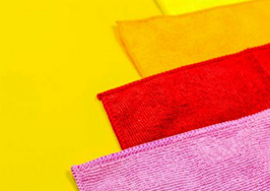 Color code cloths
We don't cross-contaminate! All cloths are color-coded so as not to carry germs from other rooms or areas.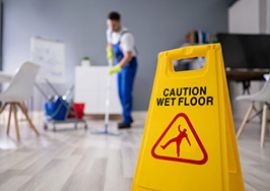 Dry and flat mops
Perfect for hard-to-reach areas, and we don't use dirty water on them.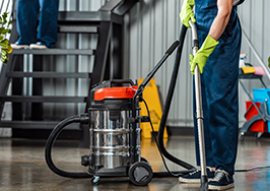 World-class vacuu cleaners
Quiet and effective: our vacuum cleaners improve the quality of air by capturing dust particles.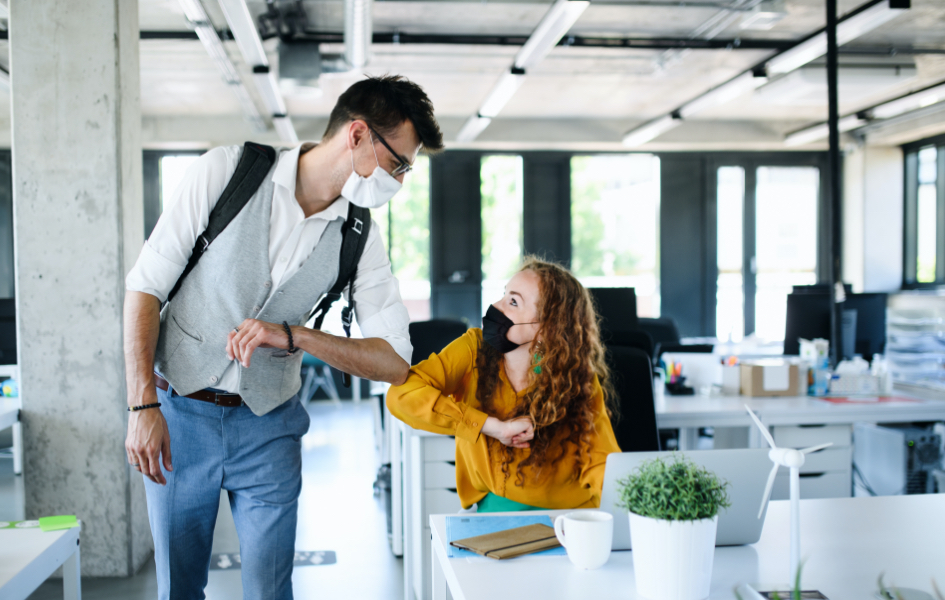 A Safe and Disinfected Workplace
Cleaning is not our only job! When it comes to workplaces, we know it's crucial to eliminate germs and viruses from your surfaces and objects. We use hospital-grade disinfectants and use color-coded cloths to avoid cross-contamination.
What's Included In Our Commercial Cleaning Service?

Furniture Cleaning
All your furniture cleaned and disinfected

Vacuuming
Cleaning your air from annoying dust particles

Trash removal

Mopping
Cleaning your air from annoying dust particles

Wiping surfaces

Electrostatic Disinfecting
SARS-CoV2 & Covid-19 infection control and remediation.
Experts and Trustworthy Cleaners
You can trust our cleaners. We do an exhaustive and strict selection process to hire them, in which we checked their experience, references, and background. They are trustworthy and know how to get the job done!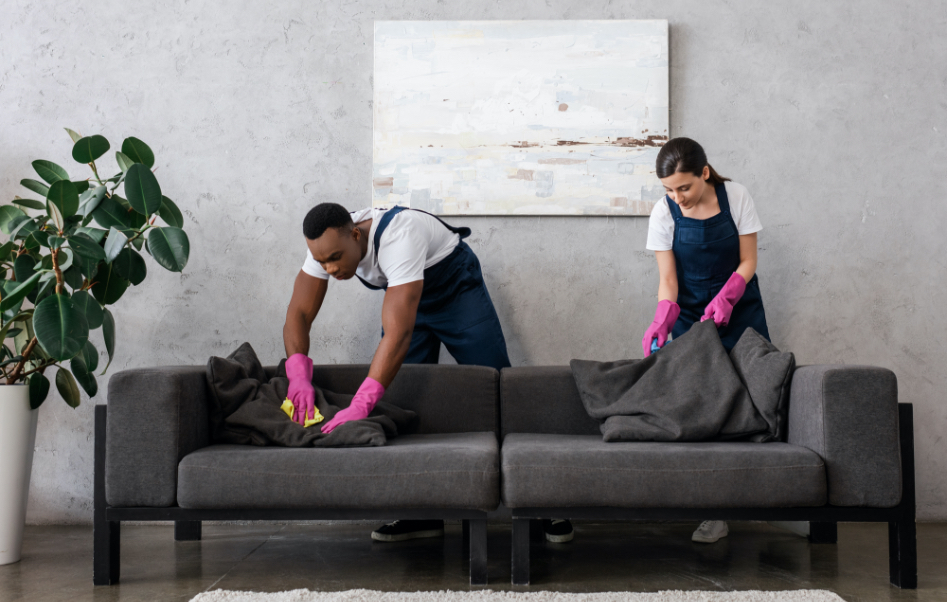 Nothing beats a job well done and a happy customer, so it's no wonder why we love our jobs so much! Like our motto says, our commitment is with quality and customer service from beginning to end, no shortcuts. We have been keeping the houses and offices in Georgia fresh and clean for years, and we hope to do so for many, many more to come.